Blog detail
---
What is premium membership ??

Apr 26, 2010


What is a Premium Membership?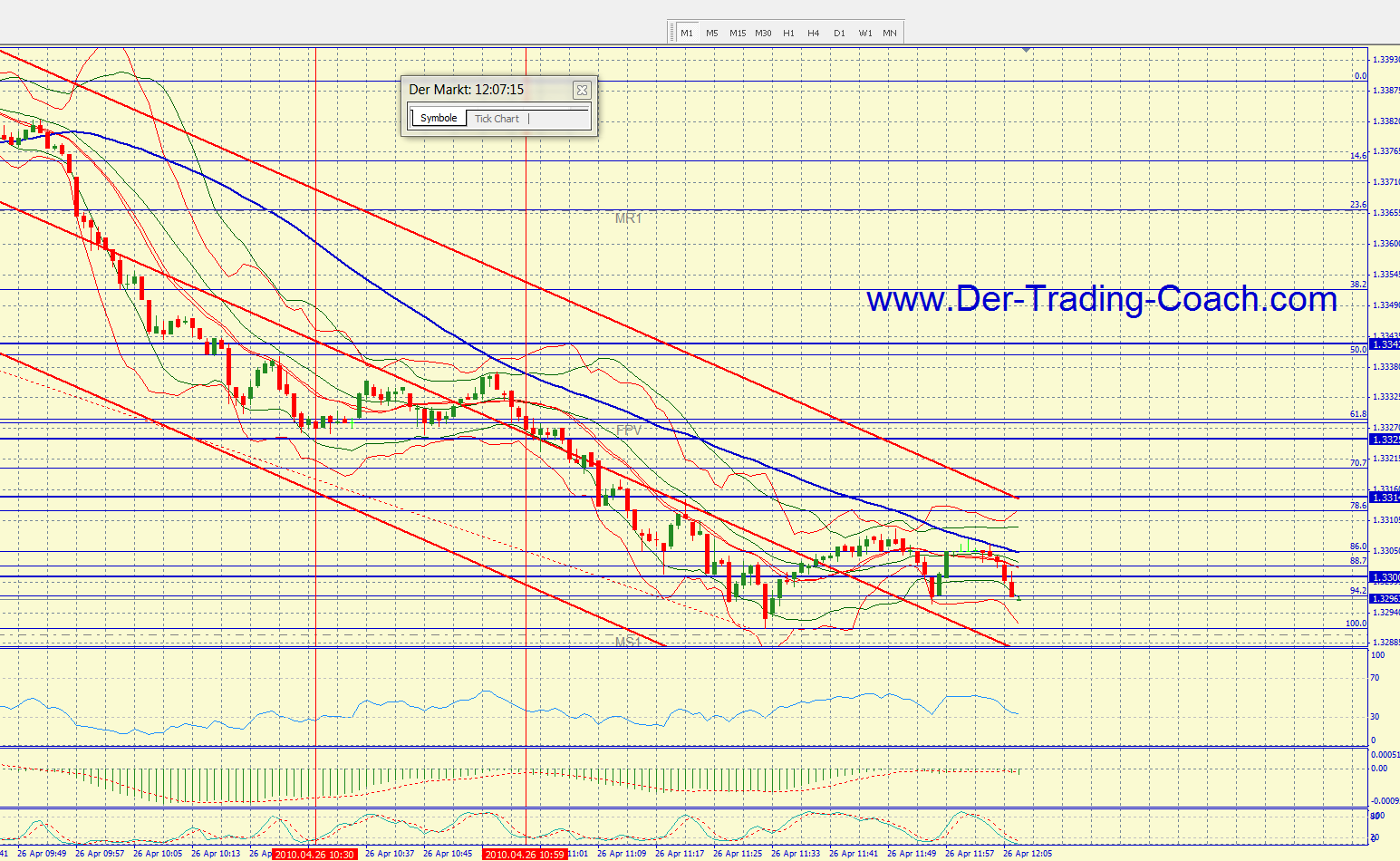 As a premium member you can follow in real-time the live trades
of Bernie Ebner in the premium area of www.chat-trading.com.
Further, you can attend to free webinars with live trading,
trader education, coaching and market analysis.
Test now our premium membership 3 days for free.
Contact us at: coaching@der-trading-coach.com
Happy Trading
Bernie Ebner